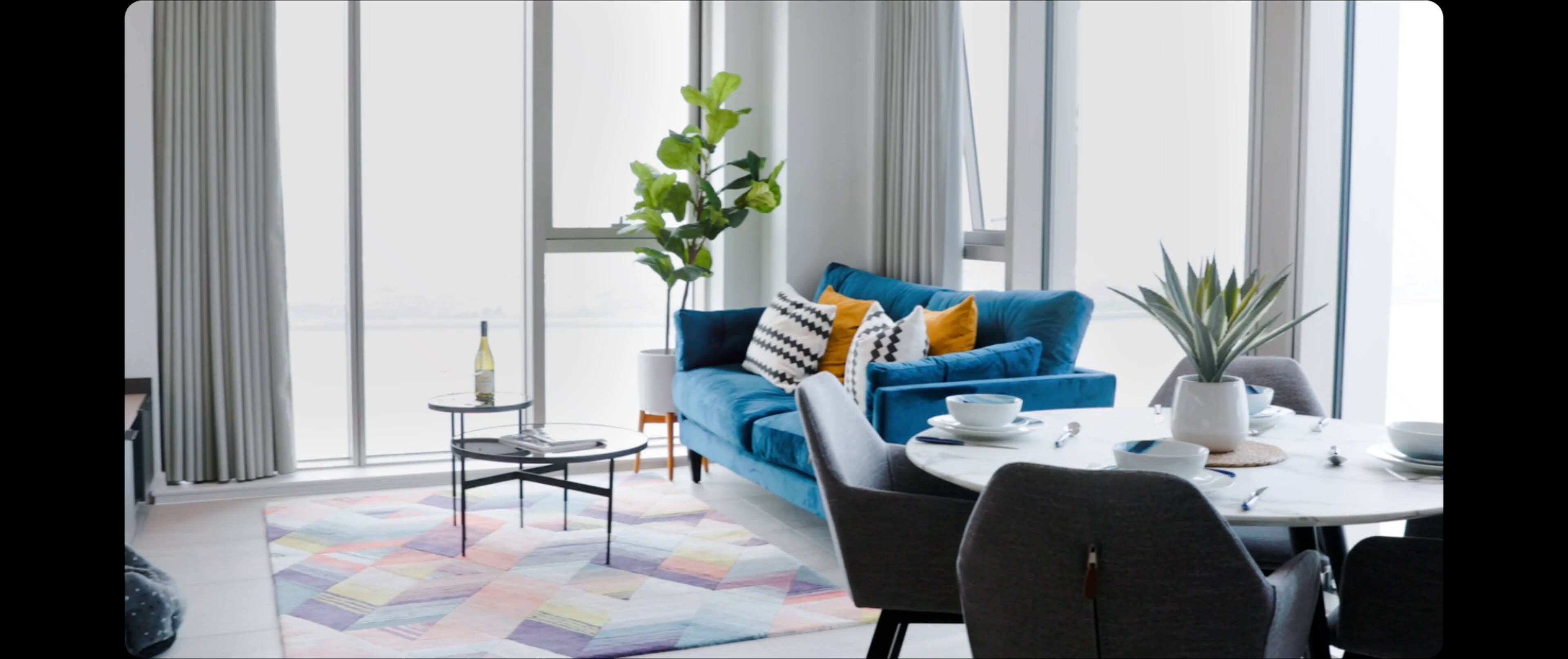 Live better
As custodians of the communities we operate in, our life brands aim to positively impact the way people live by enhancing the communities in which we build and operate, and preserving the environment around us for future generations.
We partner with a range of leading institutional investors to develop and operate best-in-class homes for rent across the UK, delivering homes to meet the nation's range of life stages, lifestyle requirements and price points. Life is a journey and we're here to cater for every step of it.
Moda Group also creates high quality activated places and experiences that positively impact our communities at a larger scale.
A range of services delivered in-house covering everything from day-to-day building operations to lifestyle services.