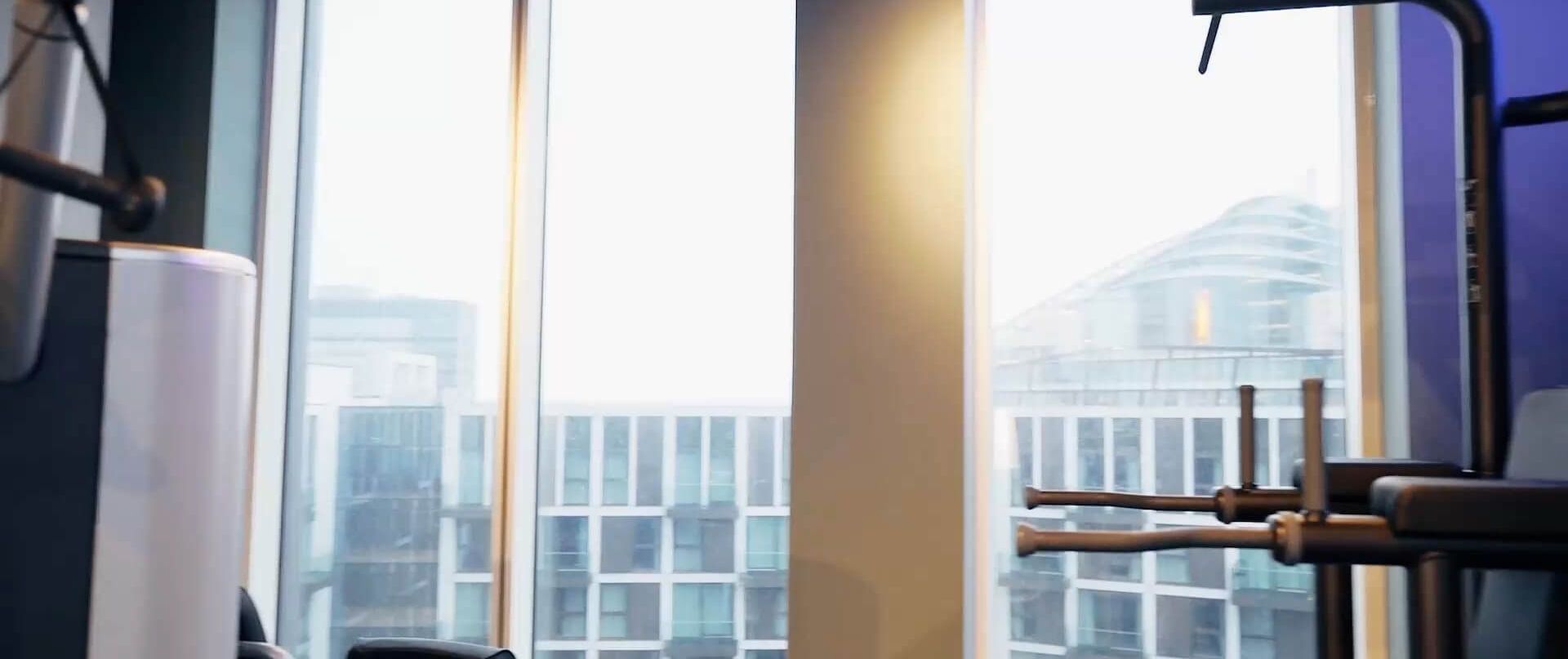 Happy, healthy and connected
Wellbeing is in our DNA, as a family business our motto is treat people how you want to be treated. We have developed a market leading wellbeing strategy that encompasses all our teams and residents and a number of pioneering partners. Our goal is to create the happiest, healthiest places to call home.
WELL BUILDINGS 
& OPERATIONS
All our developments undergo Fitwel accreditation, meaning they are some of the healthiest places to live in the world. This analyses everything from our building design to how we manage and operate our developments. Our Edinburgh neighbourhood, Moda, The McEwan was the first residential building in Europe to be awarded a 3 star Fitwel certification and we now have the largest number of 3 star Fitwel accredited developments globally.
Teaming up with MyndUp, we offer on-demand virtual mental health sessions with industry experts and qualified doctors.
We've even subsidised by 40% so all our residents and team can access the services they need when they need it.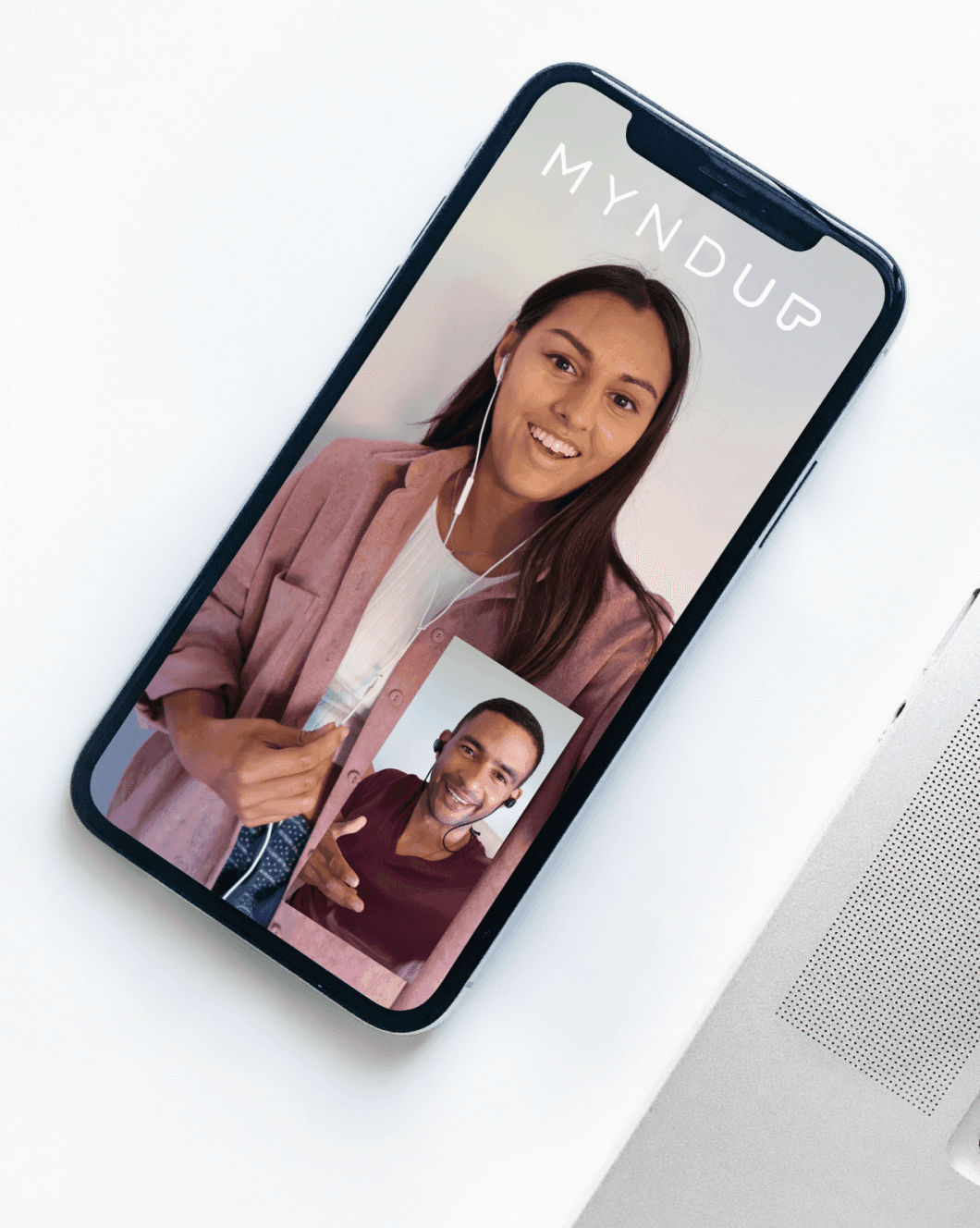 All our residents get access to on-demand mental health services including top nutritionists, wellbeing coaches, sleep advisors, mindfulness classes and healthy cook classes, as well as wellbeing zones and 24-hr gym access.
Mental health first aiders
On-demand mental health services
Quarterly wellbeing retreats
Working with our partner zeno, all of our residents across the UK get access to a weekly free gym class, regular wellbeing workshops and health checks. We also mental health first aid train our teams to make sure we can signpost to residents or team members who may need help.
Fiit provide over 1,000+ classes digital, on-demand. All our residents are able to access 6 months, completely for free. Perfect for those who have busy schedules or prefer working out in the comfort of their own home.