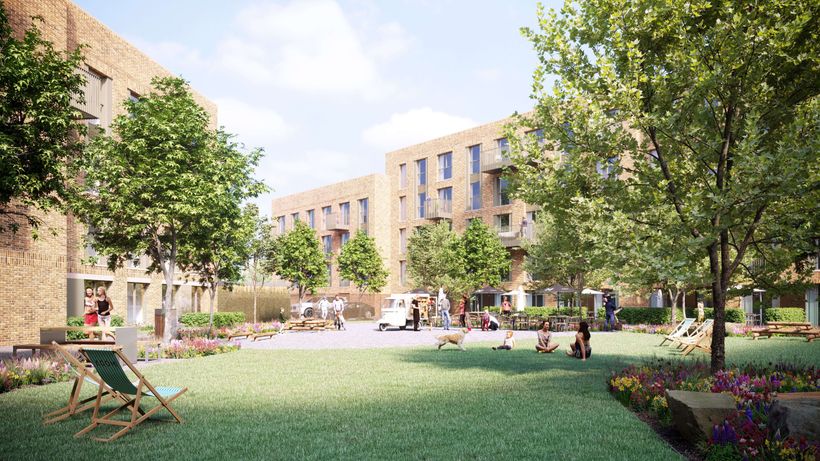 York
10,000sq ft amenity space
Construction partners
Caddick Construction
The introduction of Heworth Green marks Moda's tenth development nationwide.
Creating a high-tech, socially connected community situated in the historic city centre of York. Part of the transformation for this dynamic new neighbourhood meant the development of a derelict 9-acre gasworks site.
This residential community will reconnect existing surroundings with new pedestrian and cycle links, shops, cafés and community spaces. Discover a total of 450 new build apartments in York, all situated on beautifully landscaped grounds with exceptional on-site amenities.