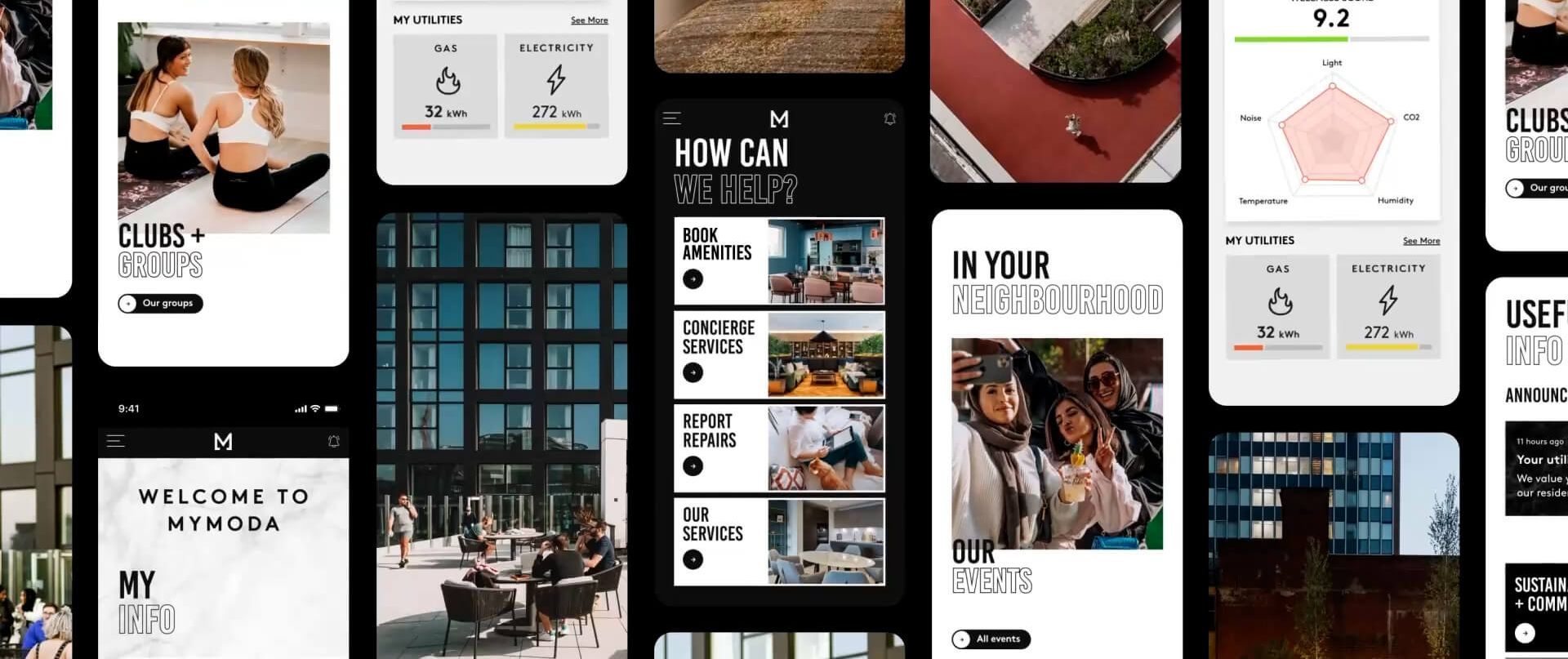 PROP TECH PIONEERS
We see investment in technology as a necessity for a new breed of renter, and all residential landlords should look into this where possible.
Savings on reactive maintenance
Residents in the next 5 years
The MyModa app puts life at our residents fingertips. The app allows residents to pay rent, gain keyless entry into their apartments, book sessions at the gym, and access our on demand services. Residents are able to connect with one another, through the app, sharing important news, events, offers and experiences exclusive to the Moda community.
We've officially partnered with Utopi, to optimise smart building technology across the entire moda portfolio. This industry leading collaboration aims to improve the operations and sustainability of all Moda developments.
Smart technology gives real-time control of air-conditioning, security and lighting systems - optimising spaces for residents, helping lower maintenance, utility costs, improving residents living experience, and increasing the long-term value and sustainability of our assets.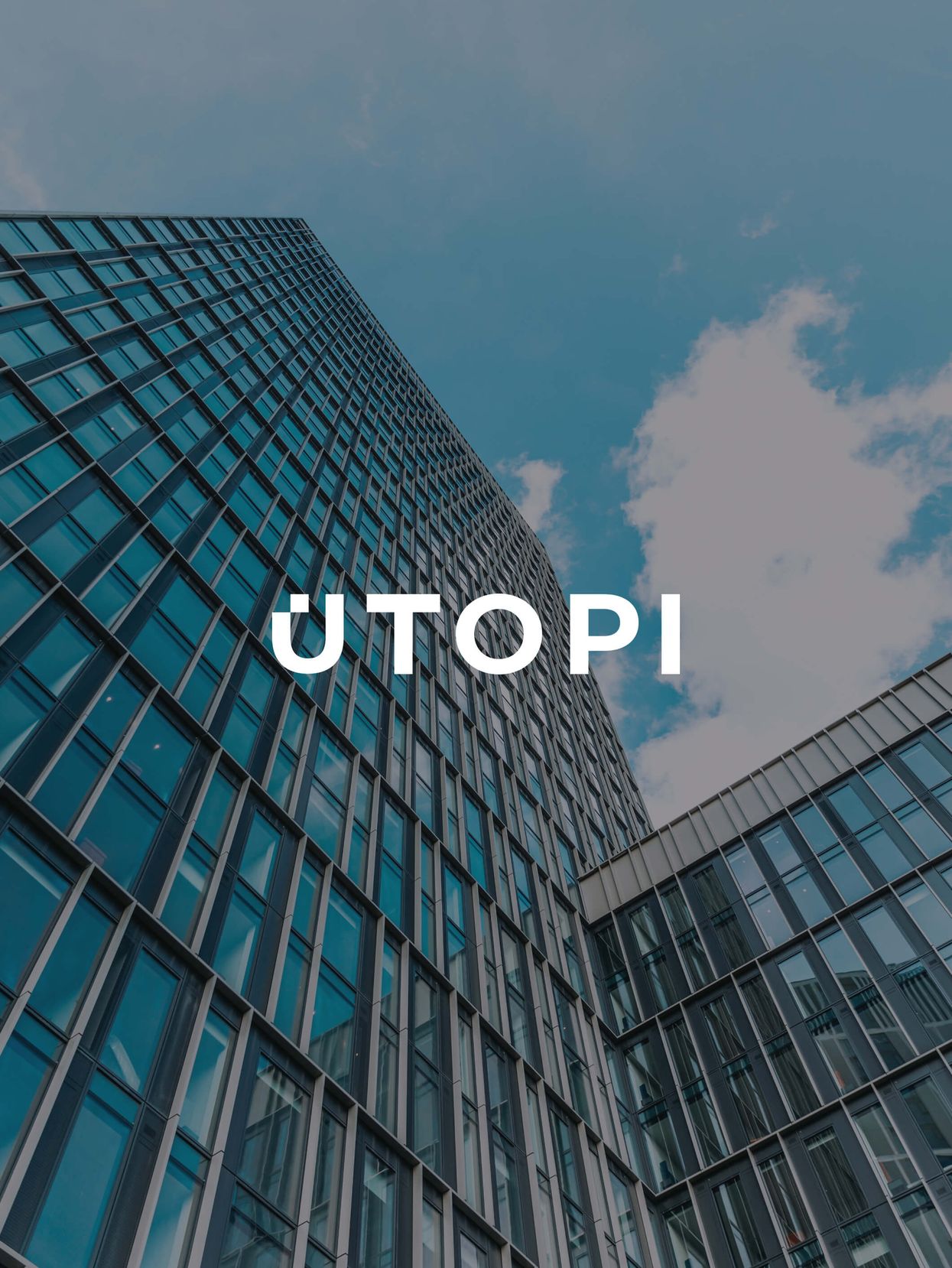 Moda and Samsung are working together to build entire neighbourhoods equipped for the future, underpinned by innovation.
With technology now weaved into all aspects of our day-today lives, residents expect higher quality and better efficiency in every purchase that they make. The rise in popularity of smart speakers, lighting and thermostats has opened the door for consumers to enter the connected home and see its true potential.