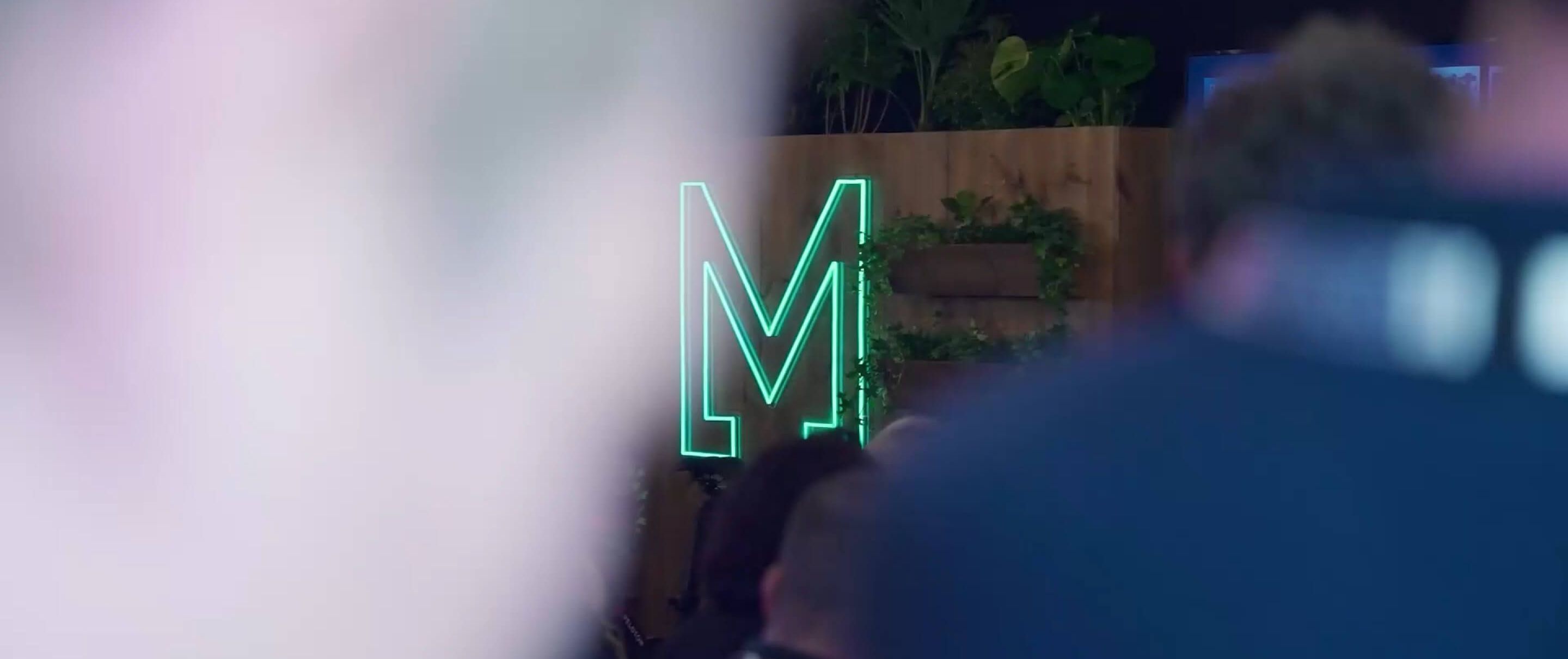 The Moda team
While Moda has grown larger than the families that founded it, its heritage as a family business still runs through our DNA. As a vertically-integrated developer and operator, Moda has an in-house team covering everything from operations and design to marketing and asset management.
DEVELOPMENT AND CONSTRUCTION BOARD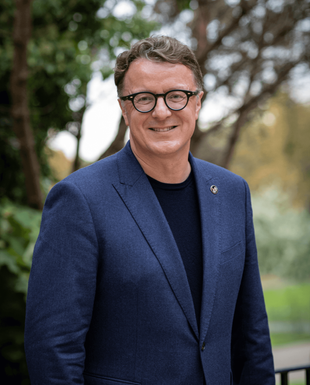 James Blakey
Planning Director
Through a vertically integrated model Moda Life designs, builds and operates next generation neighbourhoods, providing a full range of in-house services to source, deliver and operate market leading institutional grade assets.