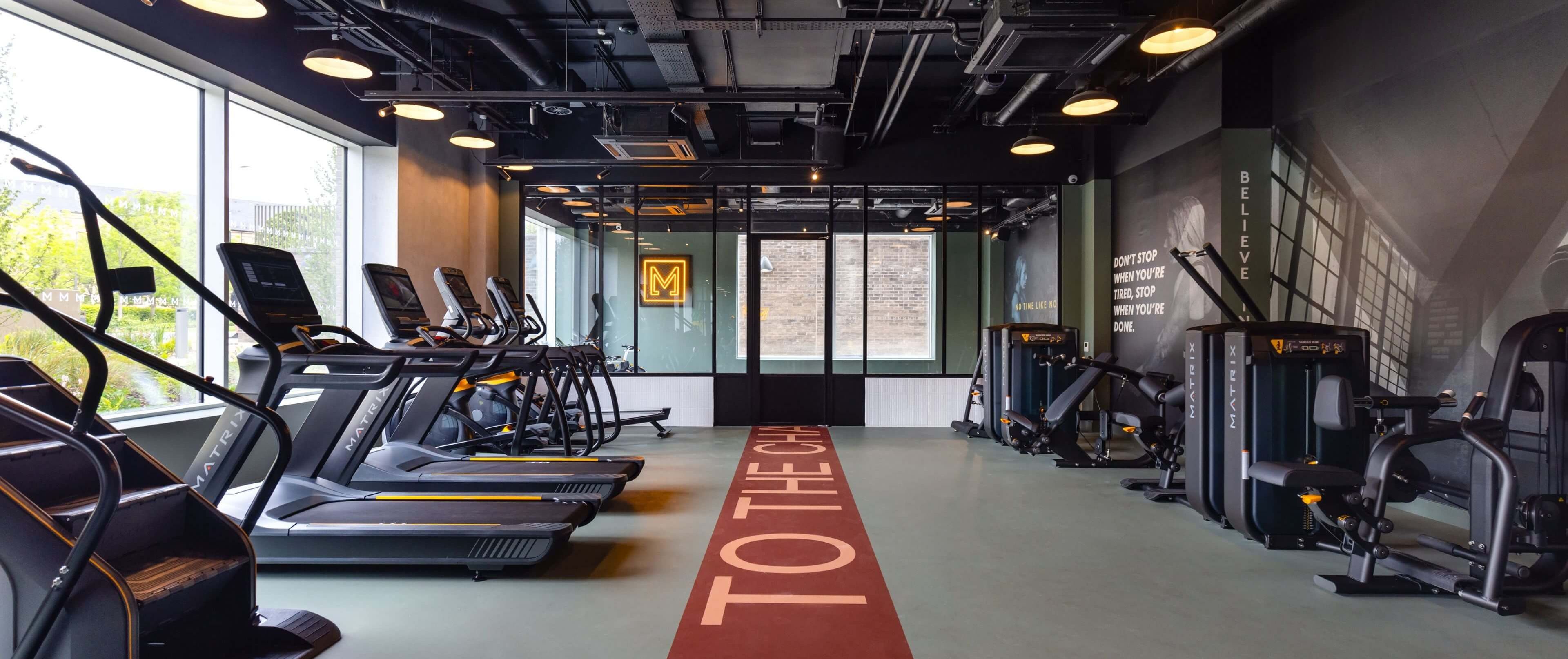 COMMERCIAL OPPORTUNITIES
Landmark buildings with iconic addresses, perfectly situated in UK city centres.
On the doorstep of city centre living and working, all Moda neighbourhoods have instant access to public transport and leisure. Across the UK our developments have over 25,000 sqft of space including ground floor commercial on bustling high streets to Grade A office space.
Our neighbourhoods range from 300 to 1,600 homes. Perfect for local independents, coffee shops, as well as larger companies that support and add value to the local community. We work with partners who match the Moda ethos of providing high quality fit-out and design, encourage community and have good ESG principles.
All Moda commercial occupiers get free access to Moda's promotional channels, with the opportunity to promote products and services directly to the Moda community, through the MyModa app, social media, advertising screens and email marketing.
As a commercial partner, you'll have access to the Moda community, including the opportunity to book amenity spaces and provide your staff with a Moda membership.