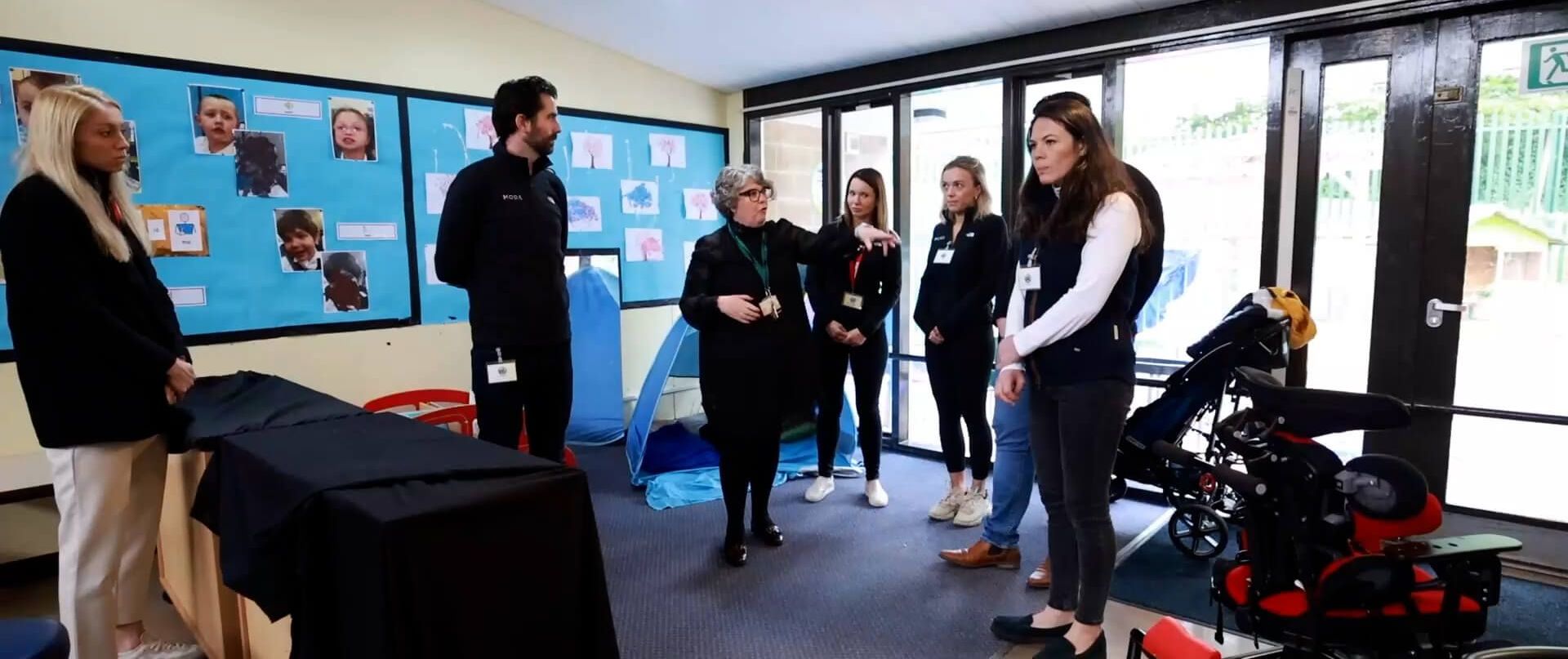 OUR MISSION
We're pioneering positive change to the UK rental marketing, creating high quality homes and well neighbourhoods.
That doesn't just mean for our residents but also for the communities we operate in and the people we work with. Our aim is the create a next generation future that is sustainable, healthy and responsible.
IT TAKES A NEIGHBOURHOOD TO CHANGE THE WORLD
As long-term custodians of the places we create, we are committed to driving down our environmental footprint. Designing and developing buildings sustainably has been at the forefront of our team's agenda.
Called Next Generation Futures, our latest ESG report includes our 2025 targets and shows how we're already making a difference.
ENVIRONMENTAL
Our sustainability plans make sure that we are having the best possible impact on the planet and our communities. We're making our mark to give our communities the best possible futures.
Single use plastic in resident communal areas
Smart utilities monitoring for residents
Waste diverted to landfill on construction projects
Moda's operational neighbourhoods are Rego Certified which means they run on electricity from sustainable sources including solar, wind and hydro.
Not only that, smart technology from our partner Utopi is installed in all neighbourhoods, meaning we can track the energy efficiency and wellbeing of our buildings. Live data tracking means building performance is constantly monitored, adapted and improved.
Residents are also incentivised into green behaviours by sharing consumption data and guidance on how to manage personal consumption, as well as offering discounted travel on local transport, car clubs, state-of-the-art cycling facilities and more.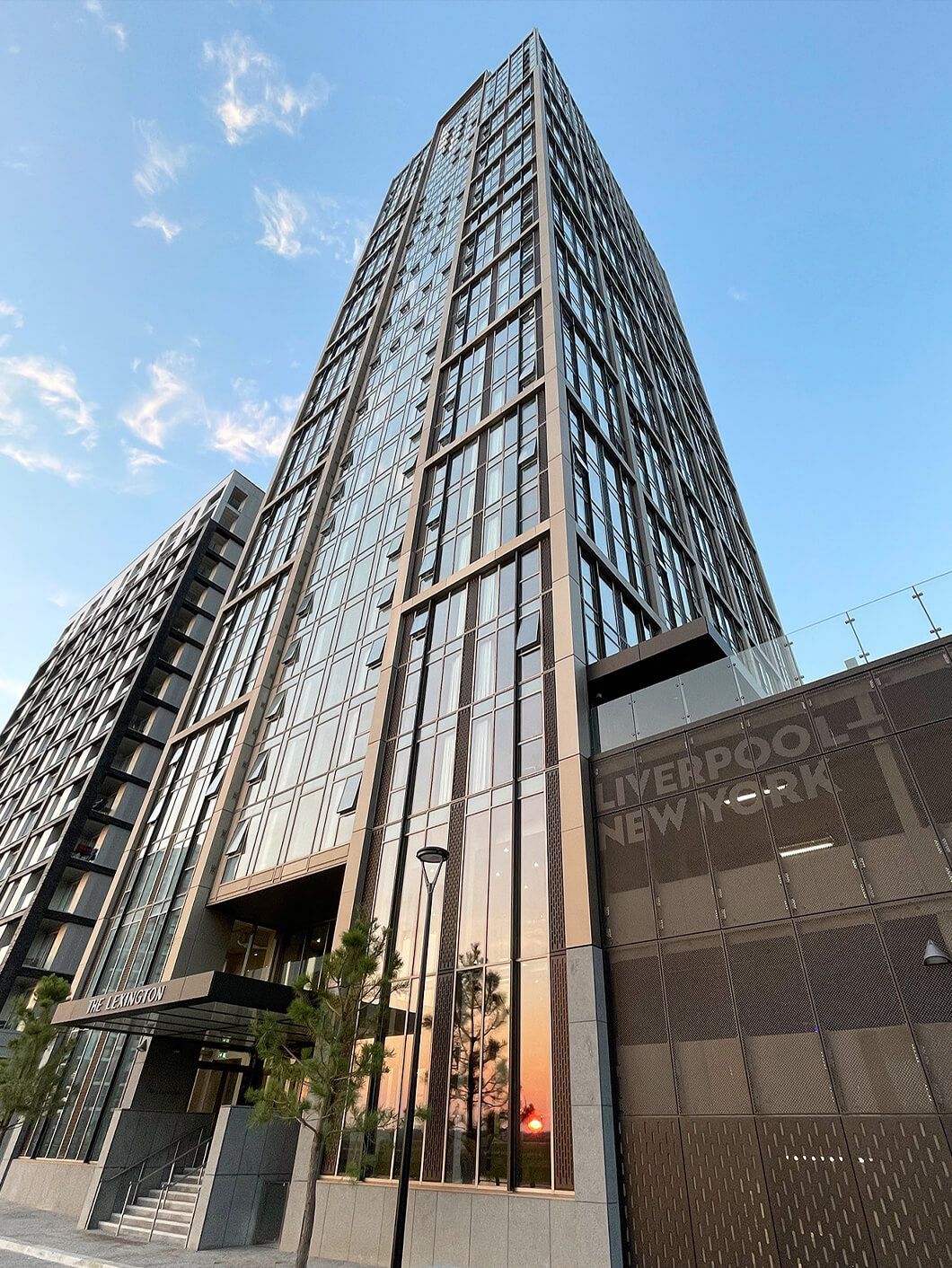 SOCIAL
Working with our team, residents, communities and stakeholders to support people to live happier and healthier lives. We're prioritising career opportunities and employment, directly engaging and supporting our local communities.
People supported in apprenticeships and training
People employed that face employment difficulties
Team Moda volunteering days
Moda + Yorkshire Children's Charity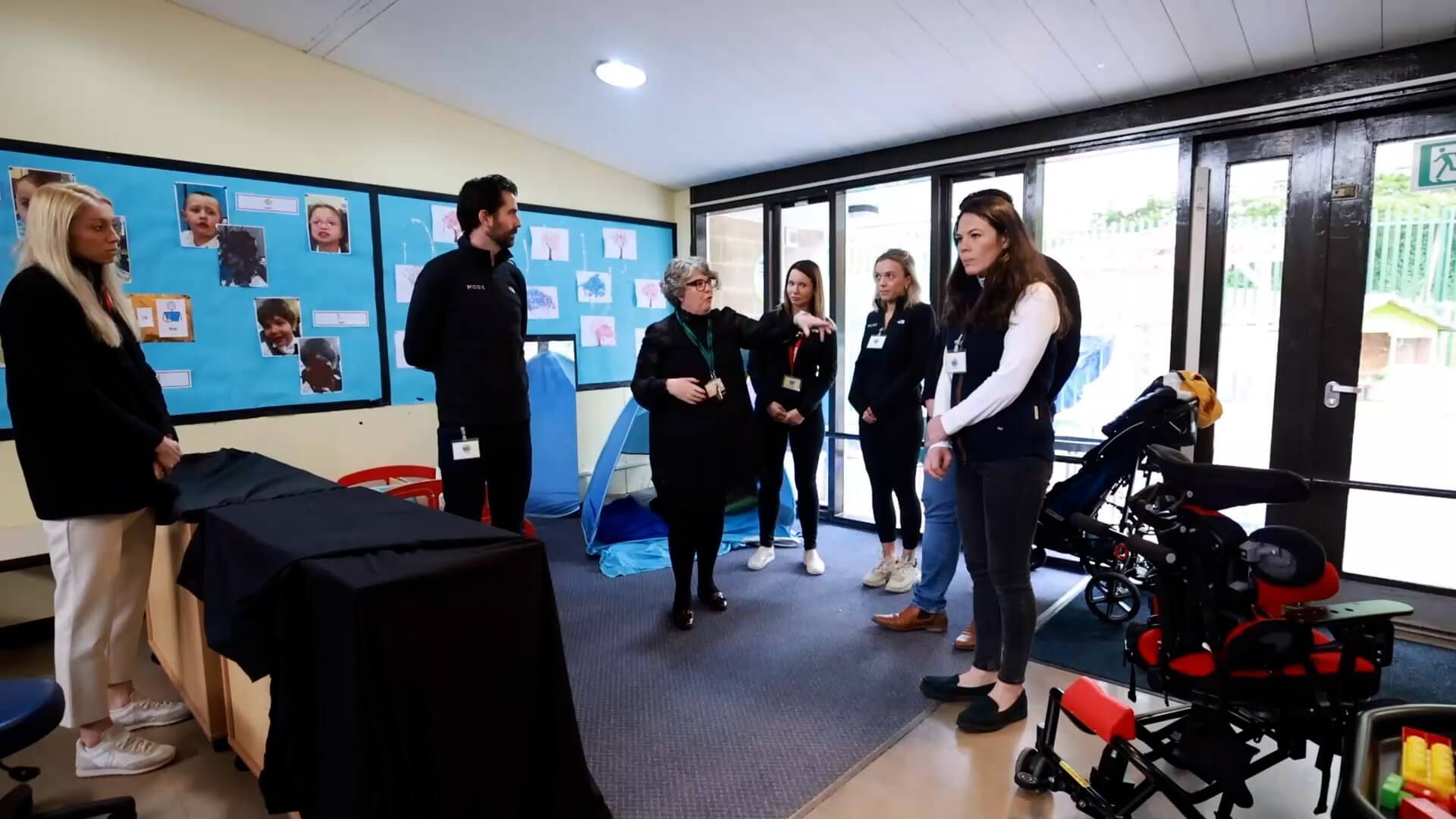 Our business is run ethically and without bias. Continually reviewing how we evolve and grow means we have a diverse workforce that is representative of the communities and places we serve.
Gender and diversity pay gap
Score of positive team inclusion
Taking part in ESG training
Team mental health ambassadors
We prioritise local employment wherever possible in all areas of development and operation, and partner with local independent businesses for a range of services and partnerships. We also run dedicated apprenticeship programmes across development, construction and operational hospitality disciplines and aim to hire over 15 apprentices over the next 3 years on the operational side of our business.