Investors Chronicle: Where are all the build-to-rent Reits?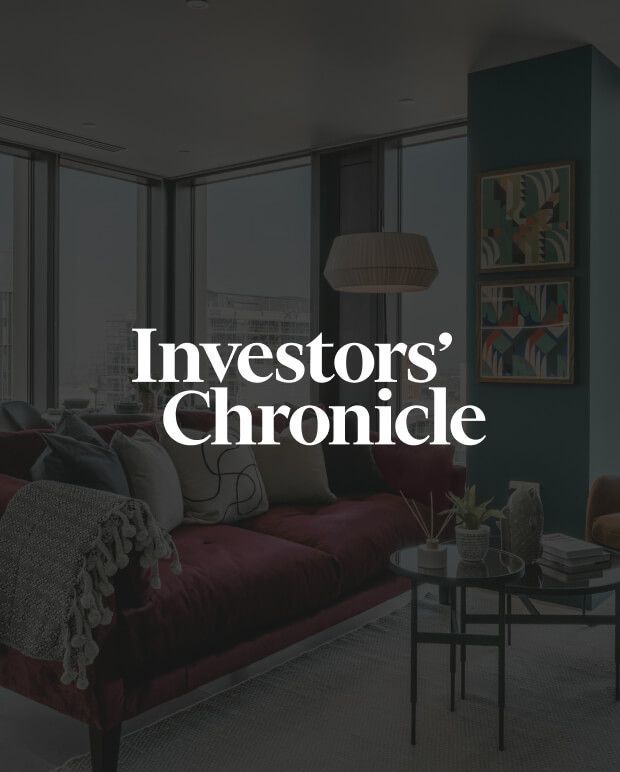 The views from The Mercian, Birmingham's tallest residential building, are pretty spectacular. The upper floors of the 42-storey tower, completed by developer Moda in June, offer a panoramic vista comprising the entire city and large swathes of the surrounding West Midlands. A two-bedroom, two-bathroom flat goes for £1,875 a month. This, by and large, is what the build-to-rent (BTR) market looks like.
Read the full article on Investors' Chronicle.