Moda achieves 30 HomeViews awards for excellence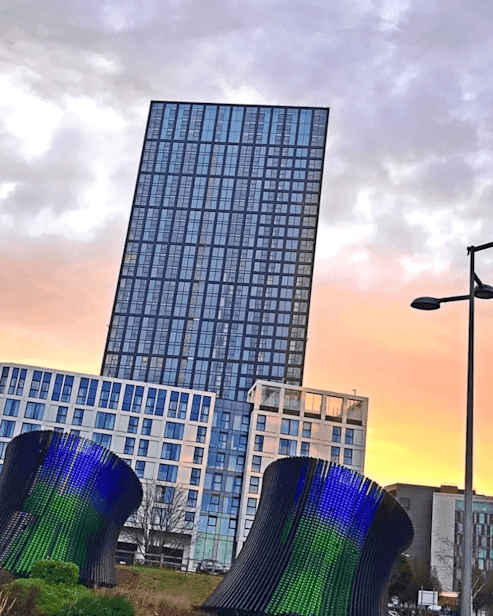 It's high-fives all round at Moda HQ this week as we learned that our incredible residents have rated us excellent in 30 categories on HomeViews!
For the uninitiated, HomeViews is the site that believes the best information about a community comes from the people living in it, so they independently collect and verify reviews to come up with these awards. It's like the Oscars, except much more important.
All of our neighbourhoods achieved at least a 4* rating in the following categories:
Excellence
Management
Design
Location
Value
Facilities
These awards are a real testament to the fact that everybody at Moda puts our residents at the heart of everything we do. Before a single brick has been laid, we select the best locations, design them beautifully, fit out best in class amenities and make sure we're there 24/7 to look after our residents once they move in – whether that's putting on lively events, supporting residents to form their own community groups, or using Smart technology embedded in every home to generate real-time wellness scores based on factors including temperature, air quality and light levels.
Congrats to the entire team on this achievement and thank you to our residents for rating us so highly – we promise to keep up the good work!