Moda + LloydsPharmacy brings on-demand GP appointments to Moda neighbourhoods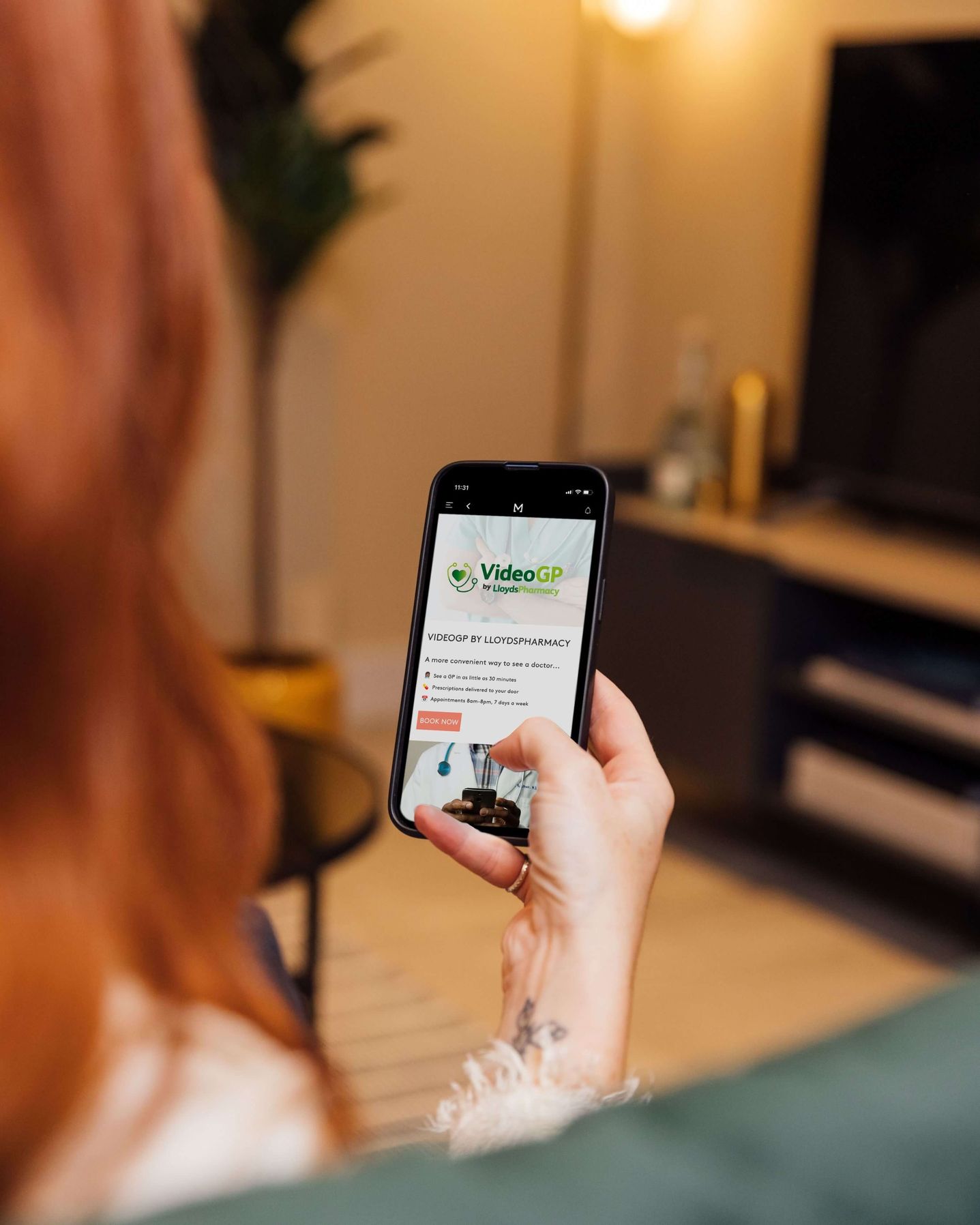 We have BIG news!
We're excited to announce a brand new partnership with Lloyds Pharmacy VideoGP!
Getting to see your GP can be a lengthy (and annoying) process... Calling at 8am, to be put in a queue of people trying to get an appointment, (sigh) to then be told all appointments for that day have been taken! Try again tomorrow. Who has time for that...
That's where our partnership with LloydsPharmacy comes in. Moda residents can now talk to a GP, any time, any place, in as little as 30 mins! VideoGP makes speaking to a GP easier than ever, with the added benefit of having prescriptions delivered as soon as the next say. What's even better, is that every Moda resident will get their first consultation for FREE (worth £49.99) then access to an annual subscription from as little as £14.99 per month.
**Why Choose VideoGP? **
See a GP in as little as 30 minutes
Prescriptions to your door with next-day-delivery
Medication included in the price if prescribed
Appointments 8am-8pm, 7 days a week
This new partnership is just the latest addition to our ongoing well-being strategy that has been curated to supercharge our residents' wellness. All part of our commitment to creating the happiest and healthiest communities in the UK
**At Moda, we offer so much more than just a roof over your head. From a 24-hour gym and studio access, to lush green spaces and BBQ areas, high-speed Wi-Fi, and a regular programme of resident events that focus on community and wellness.
So, what are you waiting for? Come and join the Moda fam and enquire today! **