Moda wins planning permission for first Studio Living neighbourhood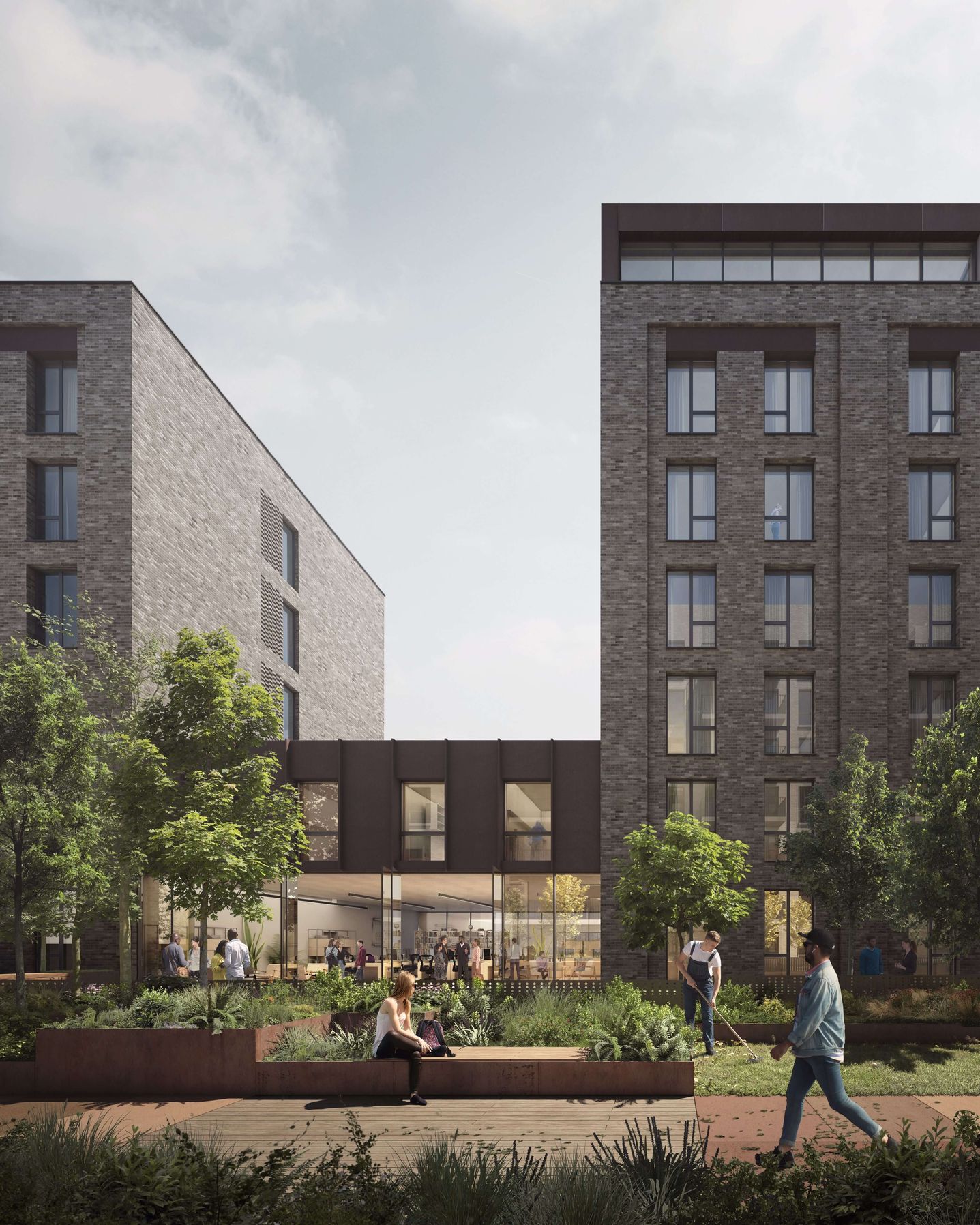 South London, we're coming for you!
Moda has won full planning permission for our very first Studio Living neighbourhood, coming to Bermondsey in 2026.
With permission in place, we can now deliver the £134m neighbourhood on Penarth Street, which will include 283 interior-designed studio homes plus a range of beautiful amenity spaces included in their rent, including a 24/7 gym, roof terrace, residents' lounge, games room and private dining room as well as on-site laundry and secure cycle storage – all designed to help our community live their happiest, healthiest lives. The neighbourhood will also include 47 Affordable homes.
Located in the heart of South London, just 15 minutes from London Bridge and the City, Bermondsey (for fans of the Beer Mile) and Peckham (street food on the roof at Frank's, anyone?), are right on the doorstep.Moda Studio Living will be a breath of fresh air for renters looking for something a little bit different to a standard city house share. The extensive shared spaces will allow residents the flexibility to socialise and network, while having their own personal home studio to retreat to for those much-needed quiet nights in. Introverts rejoice!
Residents at Penarth Street will be able to lead their best zen lives, with a sustainable, wellness-focused lifestyle at their fingertips, supported by 24/7 onsite teams and leading technology throughout the spaces.
Smart technology embedded in every home will generate real-time wellness scores based on factors including temperature, air quality and light levels, ensuring optimum conditions for people living in the homes and enjoying amenity spaces.
Residents have access to this data and more using the bespoke MyModa app, which also allows residents to book onto the neighbourhoods' programme of events, form community groups, make use of exclusive brand partnerships and report any maintenance issues to the 24-hour concierge. We love that for you!
Moda Studio Living currently has a pipeline of developments focused on London and the South East worth a combined £1bn, which will centre around Moda's core brand priorities of best-in-class customer service, health & wellbeing, technology and ESG. So what happens now?
Work will start on the new neighbourhood in the coming months with the first resident move-ins targeted for 2026.
Keep your eyes peeled for further updates coming soon.
We'll see you there, London!