Team Moda takes on the Welsh 3,000 challenge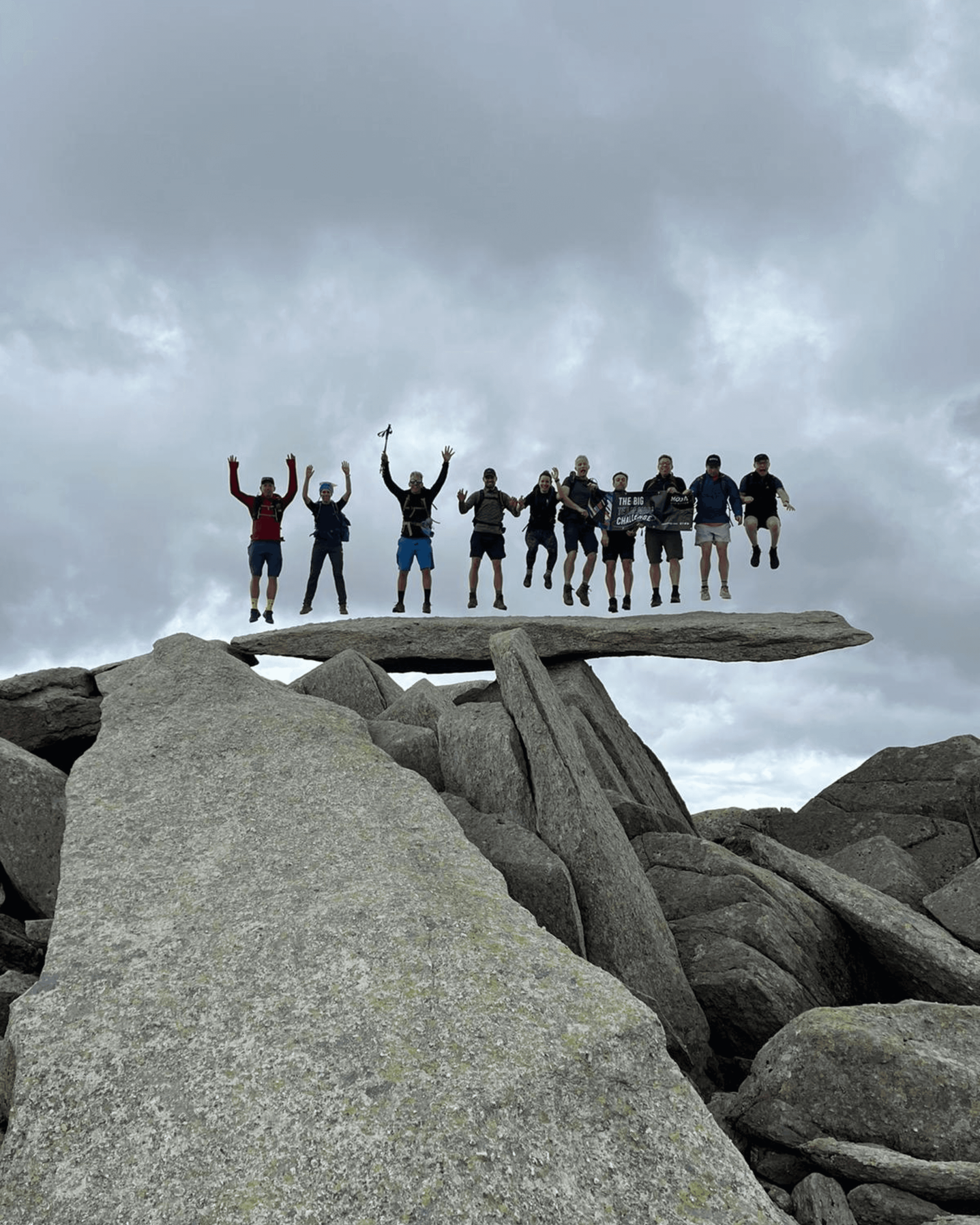 Well done to Team Moda who absolutely smashed the epic Welsh 3,000 Challenge in aid of Shelter!
Ten brave challengers took on the highest 15 peaks in Northern Snowdonia, Carneddau, Glyderau and Snowdon Range in just 16 hours, clocking in more than 12,000 ft of climbing to raise money for Shelter.
Shelter believes a home is a human right and exists to defend the right to safe space to live. With 271,000 people currently recorded as homeless in England, including 123,000 children, their vital work campaigning for change and providing support is more important than ever.
Please give generously to Team Moda and share far and wide so we can raise as much as possible for this incredible cause.