UKAA nominates Moda's Richard Smith for Rising Star award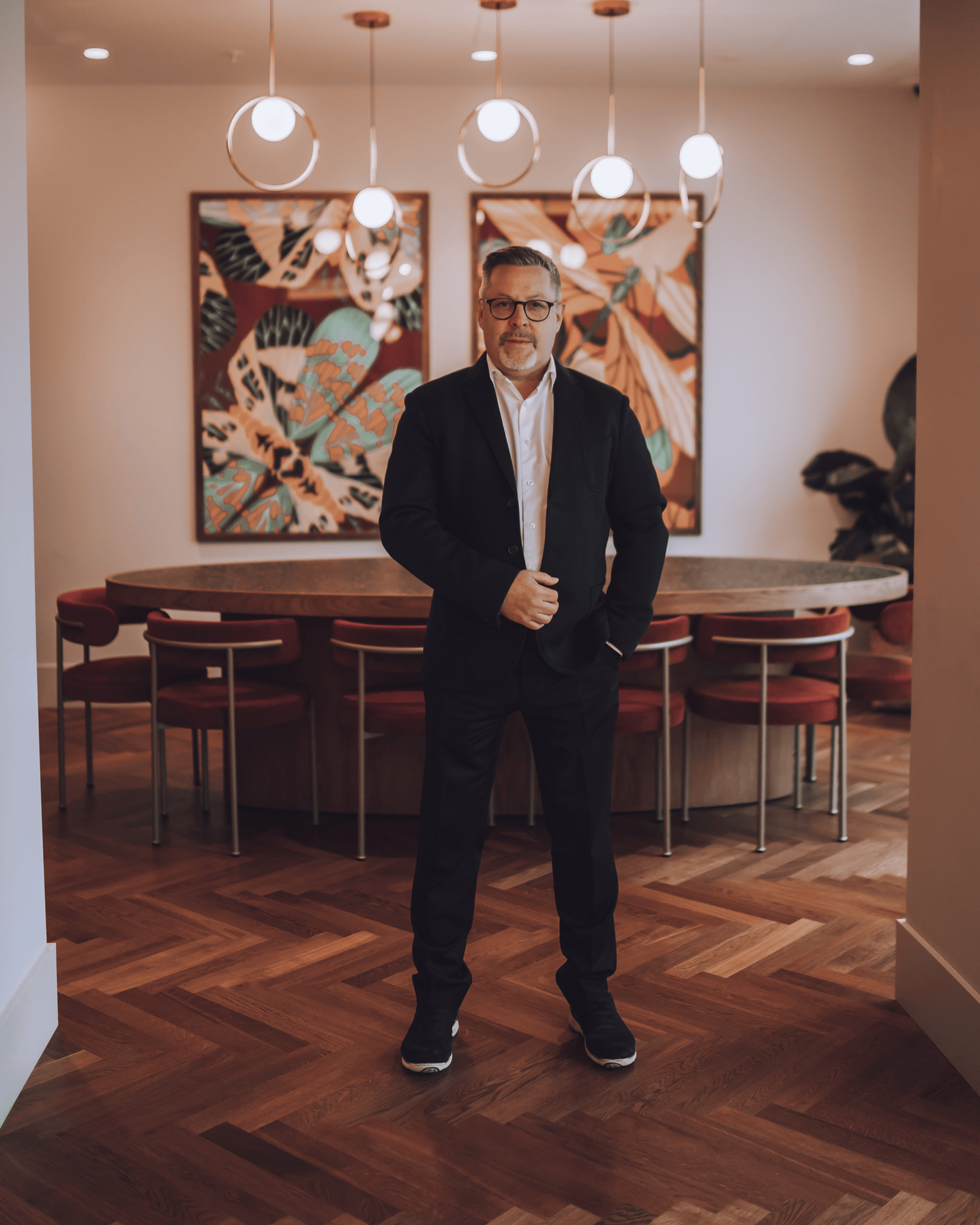 We're proud to see The UKAA has nominated Moda's Richard Smith for the Rising Star award at their People Awards 2023!
Richard has over 30 years' experience in hospitality before becoming Managing Director of Moda Operations, part of Moda Group, overseeing our operations with a focus on customer experience and resident interaction.
This year, UKAA has received a record number of nominations, reflecting the immense amount of work currently taking place across the UK's BTR sector.
Congratulations Richard and well done to all the other nominees.