Yorkshire Post: Moda Living's Johnny Caddick reveals why New York Square apartments in Leeds are a game changer for the rental market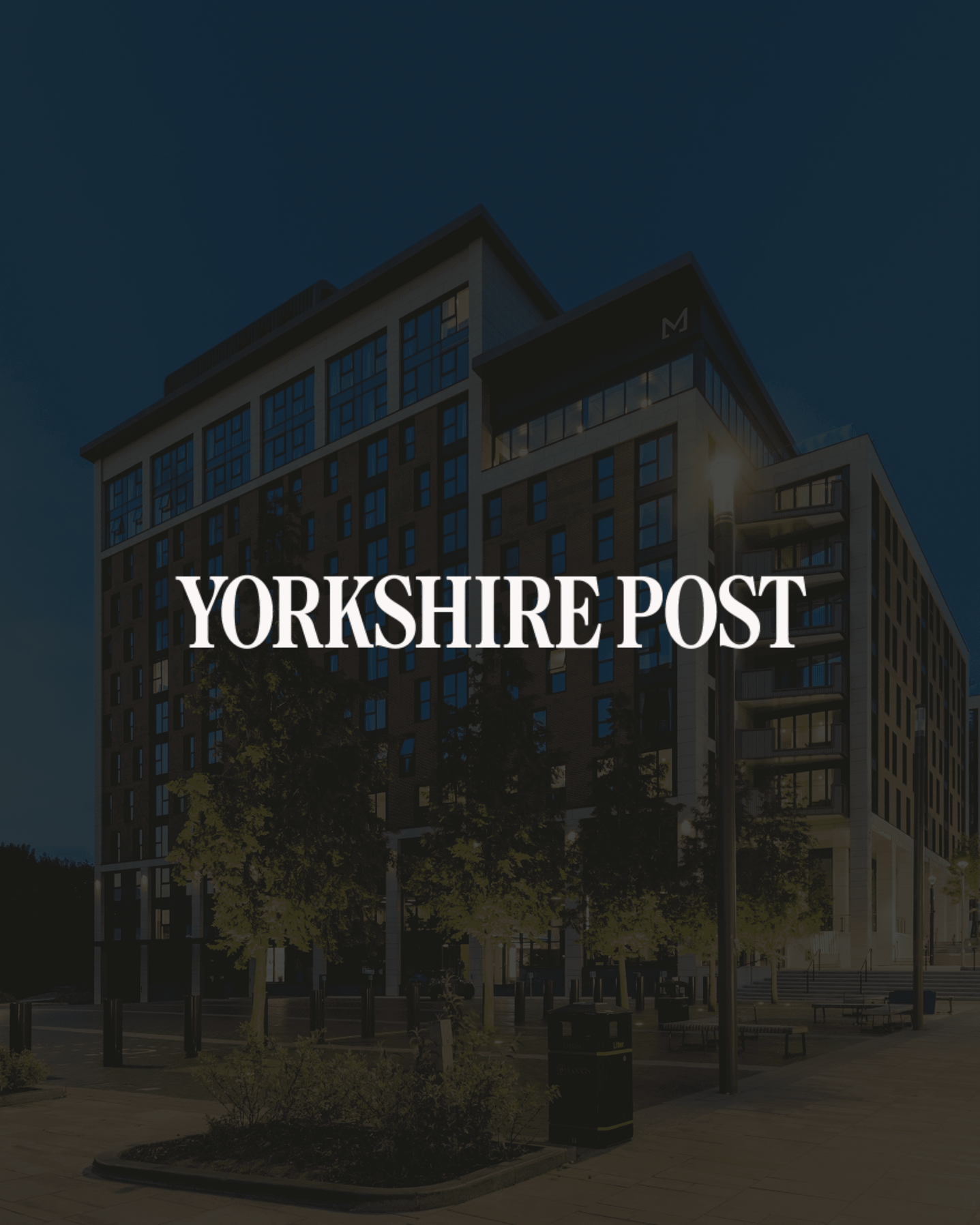 New York Square by Yorkshire-based Moda Living is preparing to open its doors and is now taking reservations for 515 rental apartments across two, 16-storey towers. Like Quarry Hill, this is a build to rent scheme but that's where the comparison stops. New York Square is open market rather than social housing, and it is helping to lead the way towards a new, far more luxurious, people friendly way of renting an apartment.
Read the full article on Yorkshire Post.