Hello Leeds! Introducing Casa, Abbey Court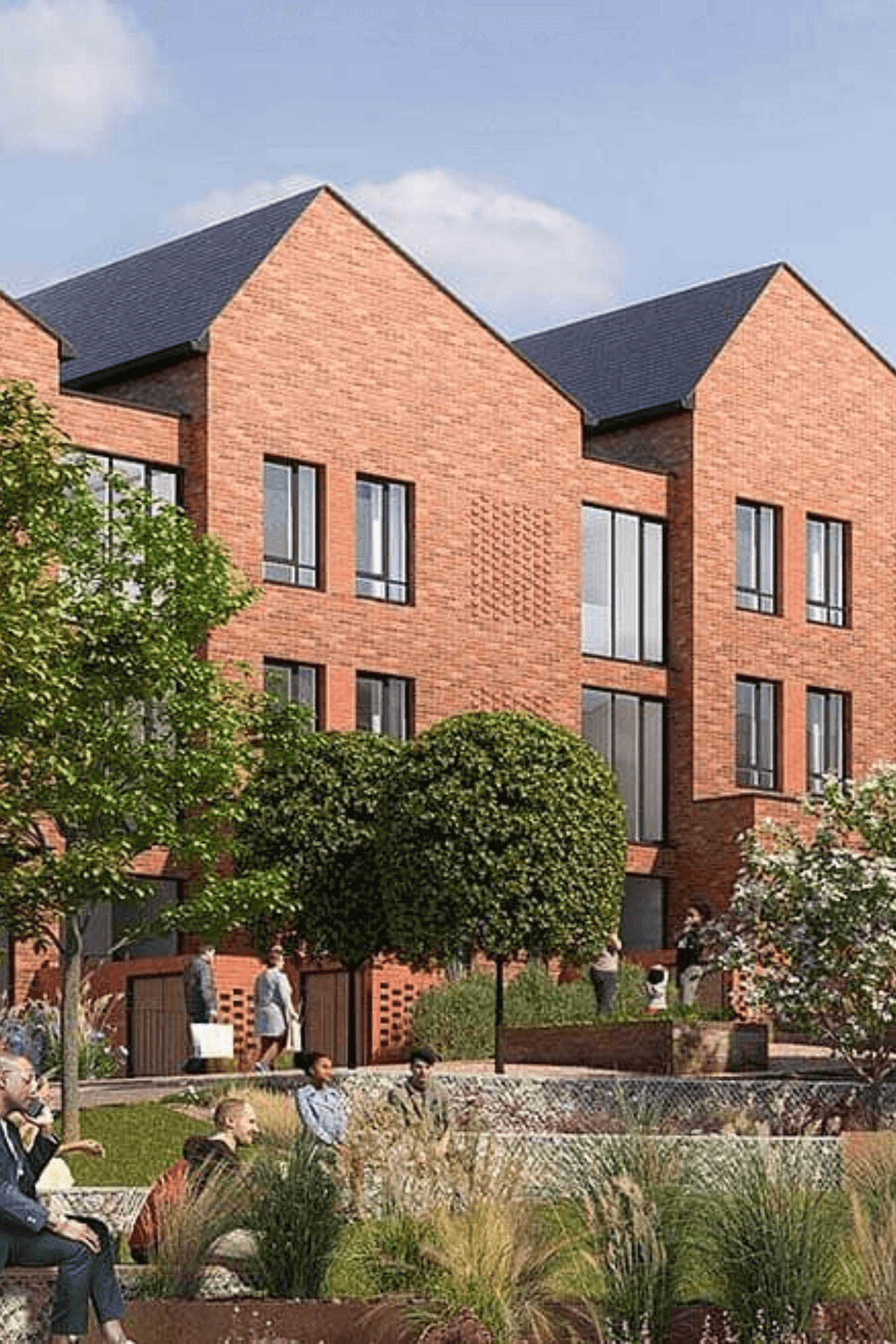 Leeds, say hello to Casa, Abbey Court! We're bringing the Casa lifestyle to one of the city's most desirable suburbs between Kirkstall and Headingley. Casa, Abbey Court will feature 223 high-quality rental homes ranging from 1 - 3-bedroom apartments to 2 - 4-bedroom townhouses, and marks our first operational neighbourhood in Yorkshire.
Casa's new 2.4 hectare neighbourhood will offer residents deposit-free, pet friendly living as part of our industry-leading inclusive offer which places service, technology, wellbeing and sustainability at the forefront of our rental community.
The neighbourhood is currently being built by Artisan Real Estate, with homes designed with quality, security and sustainability in mind. Our technology partner Utopi's smart environmental sensors will be embedded in all homes, enabling residents to monitor everything from room temperature to air quality and light pollution.
The homes which are located at Kirkstall Hill are just a 15-minute drive from Leeds city centre and will also feature air source heat pumps as part of our commitment to sustainable development and its journey to net zero.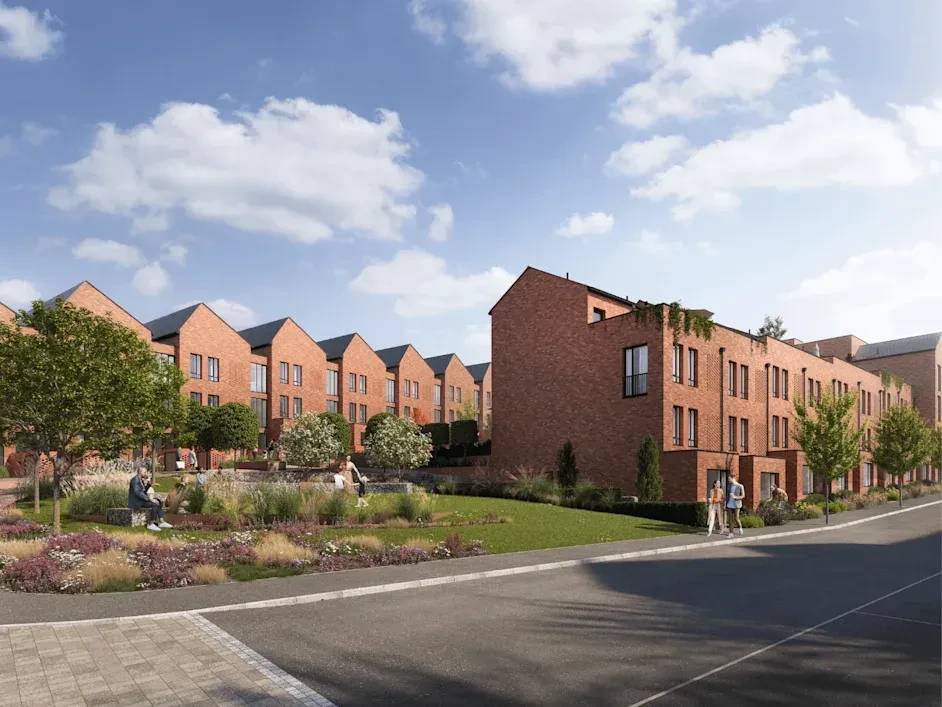 Matt Townson, Director of Development and Projects at Casa by Moda commented: "We're entering an exciting phase with the delivery of our first neighbourhoods, and as a business headquartered in Yorkshire, Casa, Abbey Court is special for us, as it marks our first neighbourhood that will open in our home region.
"With demand for rental accommodation remaining high, our approach as a long-term owner and operator is to create not only high-quality, sustainable homes, but new communities that go beyond bricks and mortar by actively supporting the wellbeing of our residents.
"Casa, Abbey Court marks a step change in single family rental in Leeds, not only in terms of quality but also being able to offer residents leases of up to three years, something unheard of in the traditional rental market. During the current periods of economic uncertainty, we believe it's important to be able to provide our residents a security of tenancy that can only come from our long-term approach.
"Looking ahead we have ambitious plans for the future and are looking forward to collaborating with sustainable housebuilders like Artisan, as well as local authorities and landowners to deliver more new homes across the UK, as we progress towards our target of securing 5,000 new homes by 2025."
Artisan originally acquired the site in March 2021 and started development later that year.
**
James Bulmer, Regional Director for Leeds-based Artisan Real Estate North said:** "The collaboration with Casa by Moda provides a significant opportunity to deliver much needed new homes for rent in one of Leeds' most desirable suburbs for young professionals and families alike, offering fantastic connectivity to the city centre.
"There is a growing demand for high-quality, family rental properties with easy access to city centres providing the perfect blend of town and country living, and Casa is a proven operational model designed specifically to meet the needs of today's rental market.
"From our head office in Leeds, Artisan is developing an exciting pipeline of future homes-led regeneration projects across the region. Collaborative partnerships with successful rental platforms such as Casa will form the perfect development model to provide the mix of tenure that is required by today's housing market."
Ahead of welcoming our first residents next year, pre-registrations of interest for homes at Casa, Abbey Court can be made by filling out the website contact form on the Casa by Moda website.