Moda, The McEwan shortlisted for Saltire Society Housing Design Award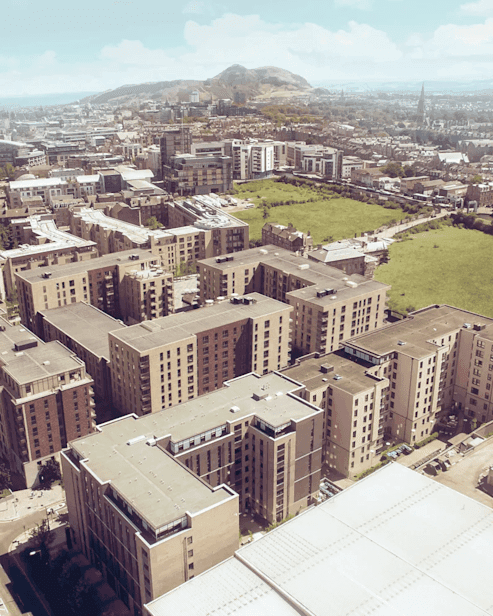 Great news from Scotland as our Moda, The McEwan neighbourhood in Edinburgh has been shortlisted for The Saltire Society Housing Design Awards!
These awards celebrate the diversity of the best of new housing in Scotland, recognising the contribution it makes to social and cultural conversations.
Thank you to our architects CDA and congratulations to everyone on the shortlist - we'll see you at the awards ceremony in the autumn.