Moda wins big at The Yorkshires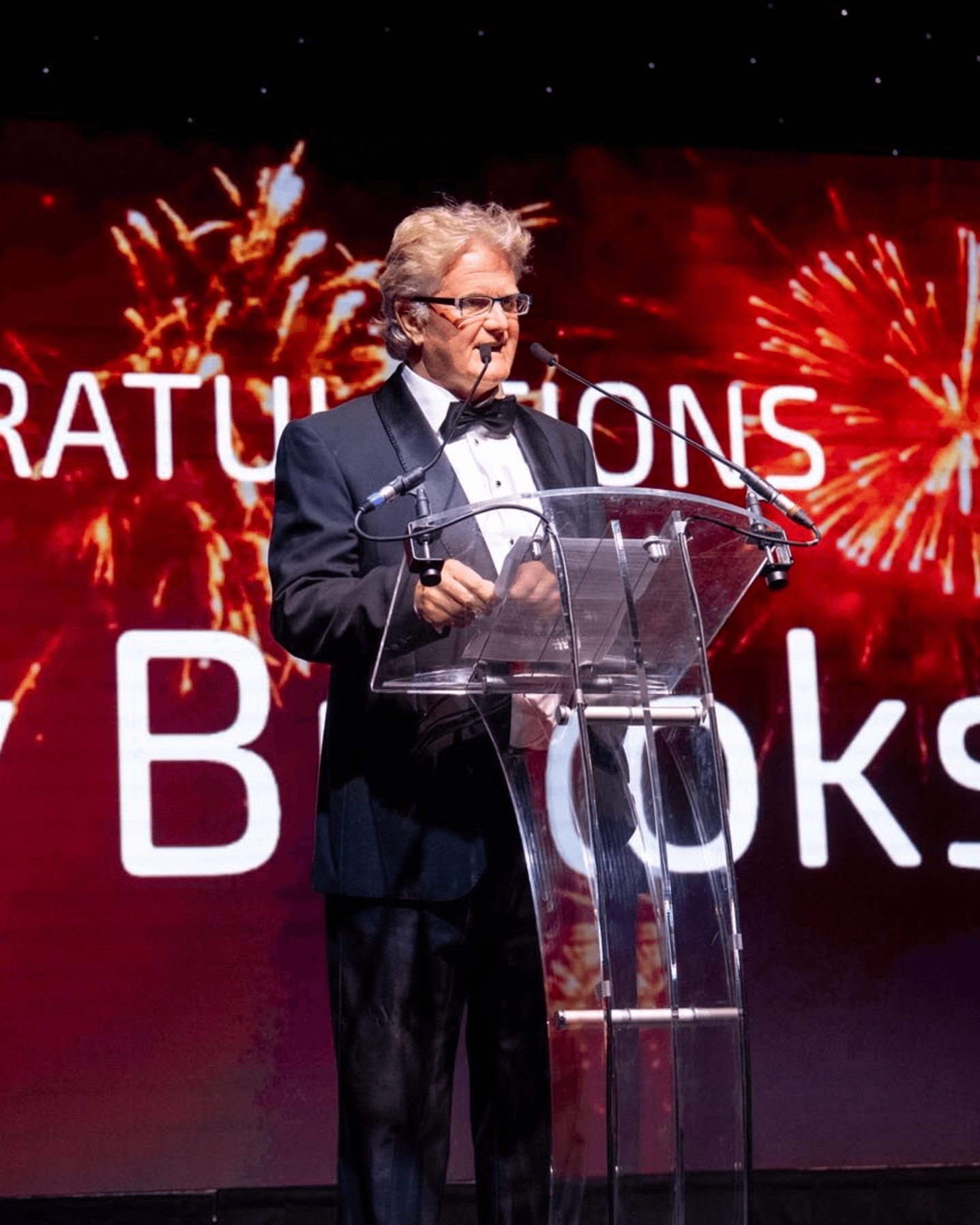 We're thrilled to have won TWO awards at The Yorkshires!
Best in BTR for Moda, New York Square
Our Executive Chair and inspirational leader Tony Brooks was awarded the prestigious Lifetime Achievement award.
We were also sponsors of the ESG Excellence award.
The event raised more than £130,000 for a fantastic cause - helping Yorkshire Children's Charity on their journey to ensuring that no child is left behind.
This is a brilliant testament to the hard work of everyone within our team, and a well deserved recognition for efforts.