React News: Renters Reform Bill is exactly what the sector needs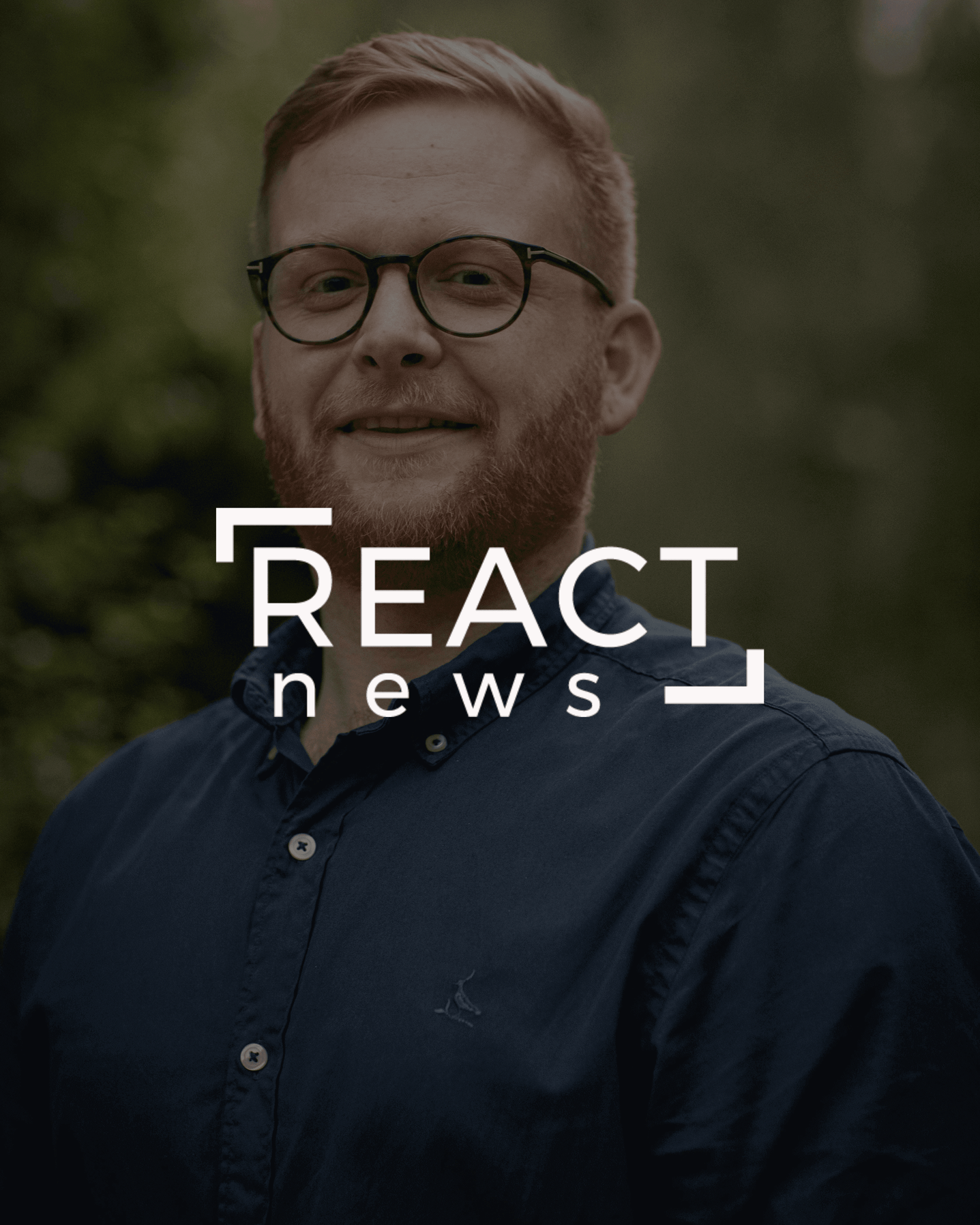 Stephen Rogers, Associate Director, Casa by Moda, says the Bill should inject greater professionalism into the rental sector, which is vital for building consumer confidence and security.
Originally published on React News.
The Renters Reform Bill comes at a time when market conditions mean private landlords are leaving the sector despite demand for rental homes being high. This dichotomy is a direct result of rising costs within the sector and changes to rules around EPC ratings, which mean some landlords are unable to meet the new minimum criteria.
All of this means that the supply of quality housing is dropping dramatically. According to the latest statistics there have been around 250,000 buy-to-let mortgage redemptions in the last five years and the volume of rental listings for houses across the UK in Q4 2022 was 42.6% lower than the 2017-19 pre-pandemic average.
This significant growth in the rental sector and the drive for increased standards is resulting in demand for security of tenancy and quality, and nowhere is this more evident than in the single-family homes (SFH) sector. As more people are turning to renting than home ownership, we need to ensure that service and security is at the fore for providing an optimal rental experience both now and in the long-term.
Part of build-to-rent developer and operator Moda's family homes division, Casa by Moda aims to secure 5,000 new SFH homes in the next three years, and critically we're looking at how we can best provide customers with the security they need, alongside an exceptional brand, service and product. As a result, we're offering long-term tenancies of up to three years, providing peace of mind and security to our residents.
So why is the RRB important now?
First and foremost, we believe that it will encourage professionalism in a sector that has been lightly legislated for many years and drive up the security and quality of both housing stock and standards of service.
The RRB is also recommending that there will be a landlord register and portal as part of the changes, which will provide the necessary guidance and information to landlords. This will improve the wider industry, but again, professional, institutional rental organisations like Casa are already well aware of the current rules and prepared for future potential legislation.
Secondly, it will allow tenants to be able to leave at short notice. While some landlords might feel it will leave them vulnerable, to those who are professional, responsive and provide a good service, it really won't make a difference. At Casa, we feel that responsible owner operators should be comfortable with the new and more flexible terms and it's the right of the renter to vacate within the terms of any agreement. Our aim is to create the right environment for residents to stay for the long-term and giving them more control is just one way of helping them feel secure and confident in their tenancy.
But that's not all: the RRB should also help to clamp down on the unnecessary restrictive clauses that have been a feature of the private rental sector, such as no children or pets. With around 60% of SFH households having children, compared with just 30% in the wider PRS sector, it's clear the need to provide long-term stability around schooling, being close to key amenities and the strong links built in their local community are of real importance within this area of the market.
In SFH, it's important that the entire family is welcome, and that also includes family pets. The pandemic saw a significant increase in the number of UK households buying and rehoming pets, and if the rental market is to keep pace with consumer trends, then it needs to be pet friendly as standard. Being pet friendly has again been a major cornerstone for Moda across it's build-to-rent platforms right from the beginning.
What will be the impact?
Ultimately, if we want more people to consider the rental sector as a long-term alternative to home ownership, particularly in the SFH space, we as an industry need to provide them with the security they need to make that commitment. If these changes are implemented through the RRB, then it has the potential to professionalise the rental sector, deliver significant benefits to customers, and provide the security they are looking for.
It will ensure that owner developers focus on quality, including choosing land development opportunities with local amenities and services in mind, better specification houses built with the future in mind, in terms of space but also sustainability and managing living costs.
By delivering clear, consistent guidance it will educate landlords and agents, making them more aware of their responsibilities and more focused on providing a high-quality service to customers, so they become the provider of choice and meaning residents only because of a significant life change rather than because they want to choose a different product.
And finally, if this can be achieved it will provide greater security for investors and developers to commit to building more schemes at speed, to cater for high rental demand, and solve the sector's shortage of appropriate housing stock.
The RRB is not a silver bullet. There are other housing policies that need streamlining and simplifying to improve the crisis in the rental sector, but it is a step in the right direction.