The Argus: Hove: Moda Living unveils mural at 800 home development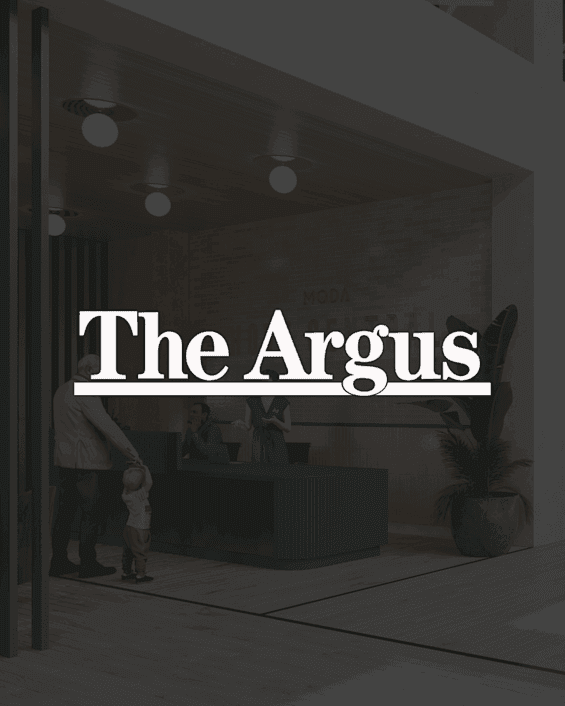 New artwork at an 800-home development has been unveiled as the scheme draws closer to completion.
Artist Kirsti Davidson has created a mural measuring more than 40m that depicts the diverse culture of Hove – home to Moda Living's new build-to-rent regeneration project.
Read the full article on The Argus.